A loss in our community
Good afternoon,
I am saddened to share the news that we were notified this morning that a twelfth-grade member of our Wildcat community has passed away.
Our support team is currently working with faculty and students directly impacted by this loss. The team will be present in all of the student's classes and offering immediate support to those who need it.
We are respectfully withholding additional information until we have made contact with the family in order to honor their wishes.
On-campus support areas for students have been established and are now open. Students needing a place to talk, reflect or share are encouraged to go to rooms 1101 or 1108 (Latham). A team of our staff and community partners are already assembled to assist.
These resources will be available for the remainder of the school day and again tomorrow.
During times like these, it's important to be aware of additional resources available to provide support at any time. Please be aware of the following:
Apps
STOPit App - STOPit provides simple, fast, and powerful anonymous reporting. The built-in Messenger allows for anonymous 2-way dialogue between reporters and administrators. Available for Apple and Android devices.
notOK App - notOK is a free digital panic button to get you immediate support via text, phone call, or GPS location when you're struggling to reach out. Available for Apple and Android devices.
Calm App - Calm is the #1 app for Sleep, Meditation and Relaxation. Calm is recommended by top psychologists, therapists, and mental health experts. Available for Apple and Android devices.
Call Services
211
- Dial 211 for thousands of caring, local experts, available to help, 24/7. Calls to 211 are confidential and can be anonymous. For more information, visit
211.org
.
741741
- Text HOME to 741741 to connect with a Crisis Counselor Free 24/7 support at your fingertips. For more information, visit
crisistextline.org
.
Calming Room
Visit NFA's virtual calming room on your student portal for various resources to help relieve stress, anxiety or for some simple relaxation techniques. For more information, visit
nfaschool.org/students
.
The challenges of this year continue, but the strength of our community is essential in supporting one another in this difficult time.
Sincerely,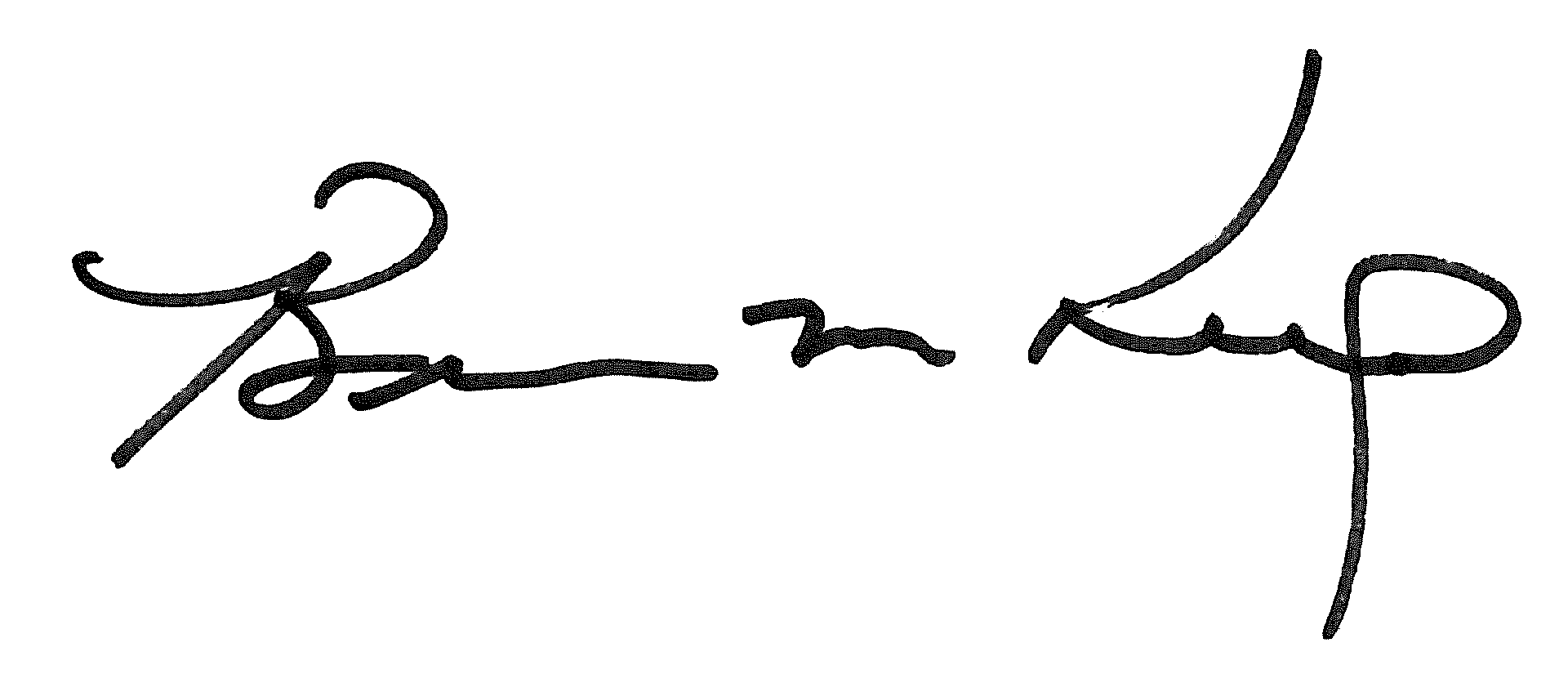 Dr. Brian M. Kelly
Head of School/Superintendent