Return to in-person learning
Good morning,
As we get closer to the first day of school (August 30 for grade nine and Sachem students, August 31 for everyone), I wanted to take an opportunity to expand on the message I sent home last week and address some of the latest updates regarding COVID-19. It's important to understand that some of these items could change before the start of the school year. But, as of today, this is the most up-to-date information:
NFA will have 100% in-person teaching and learning, with no cohorts or hybrid instruction.
There is no remote learning option available, although students will have access to classroom work should they need to quarantine.
All faculty, staff, students and visitors are required to wear masks indoors until at least September 30, 2021. This is per the Governor's current executive order.
Masks will not be required outdoors and while eating lunch.
There has been no decision made about mask mandates after September 30, 2021.
Just yesterday, Governor Lamont announced an executive order requiring all school faculty and staff to be vaccinated with the first shot received before September 27. Those who do not receive the vaccination will be required to submit a negative test result to school on a weekly basis.
Students will be required to wear masks on school buses.
Physical distancing is now three feet, when possible.
Students will be able to eat in the cafeteria without masks, and the tables will have a numbers limit. Students are still encouraged to eat outside and alternative locations will also be provided.
In regards to contact tracing, NFA is following current CDC guidelines. If your child is determined to be a close contact, you will be notified by phone during the school day. During evening hours and on weekends, notification will come via email. Please check email frequently for updates.
No school or district is permitted to have remote inclement weather days for the 2021-22 school year. This means, if it's a snow day, it's a snow day!
Our full return to school plan can be found here.
If your student has been vaccinated, I highly encourage you to provide proof to our Medical Center. This will be an essential step in the contact tracing process and could be the difference between a student being on campus or at home. A picture of the front side of a completed vaccination card can be emailed to Amy Tavares at tavaresa@nfaschool.org. Having this information is vital to our contact tracing process, and I greatly appreciate your cooperation.
I will notify you if any of the above changes before the start of the school year. Otherwise, we are grateful for the opportunity for our entire school community to be together and will continue to work diligently to provide the safest environment for our students, faculty and staff.
Sincerely,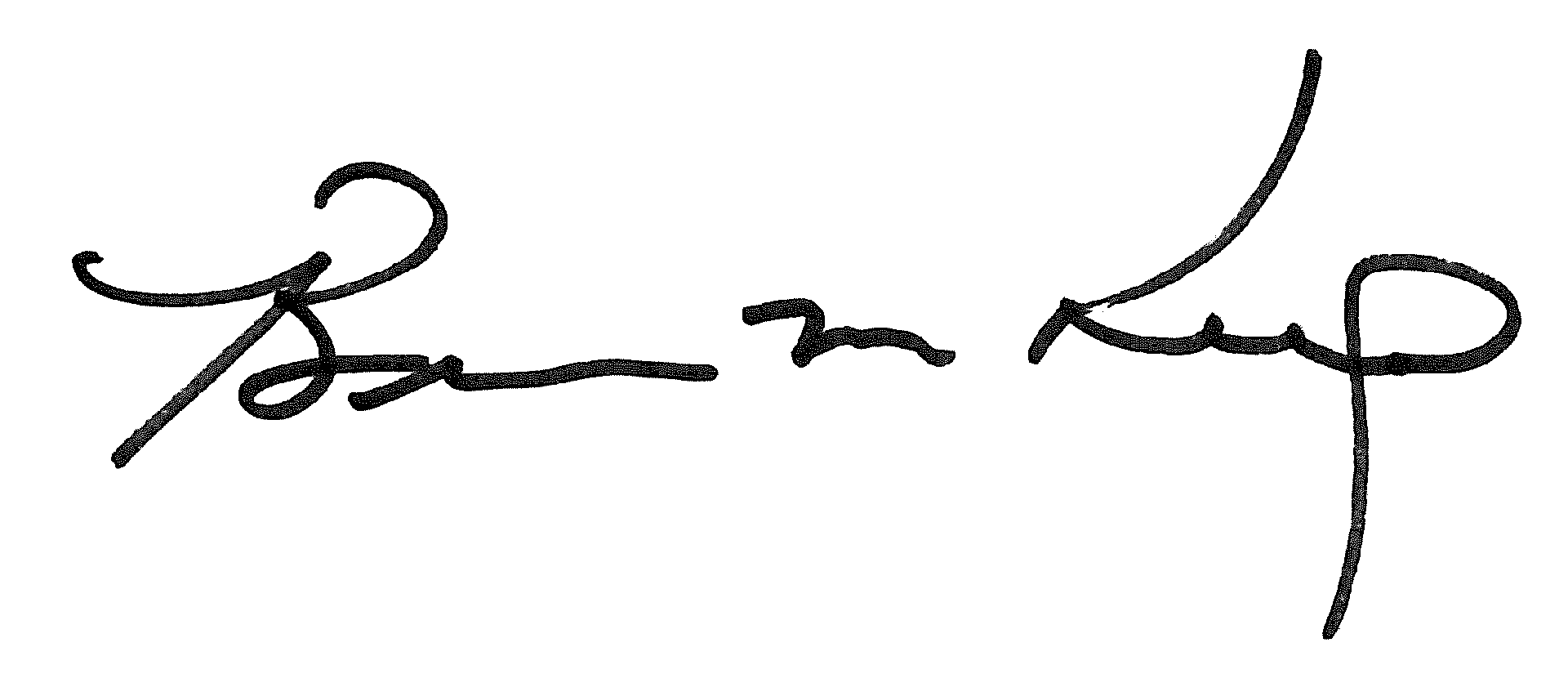 Dr. Brian M. Kelly
Head of School/Superintendent